COMPENSATION

"Your compensation matters to us."

We offer competitive and market-based compensation. This includes the base salary, several bonus programs which allow you to share in our company's success and other compensation components to show our appreciation for your work.

FLEXIBLE WORK

"Your flexibility and work-life balance matters to us."

Our flexible Xwork benefits encourage and enable balance through collaboration creating custom solutions for you. Flex work includes mobile working, flexible working time models such as flex time or trust based working time and new forms of work design.

LEARNING & DEVELOPMENT

"Your personal and professional growth matters to us."

We believe that our employees are our most important assets and therefore offer a number of personal development measures such as leadership training, mentoring and coaching to enable you to achieve your full potential. We support your advanced education through various programs.

FAMILY & HEALTH

"Your family and health matters to us."

We offer extensive support in the forms of care for family members to help balance your professional and private lives. We create a healthy working environment for you and promote your physical and mental performance through a wide range of health offers.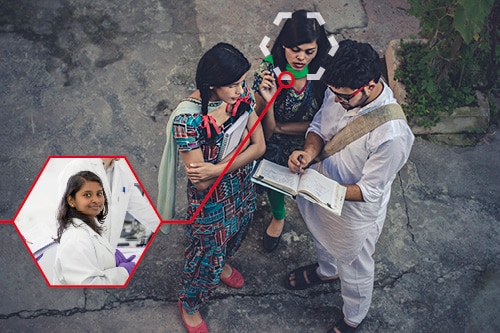 JOIN OUR CANDIDATE COMMUNITY!
Do you want to keep in touch with us? We keep you informed about upcoming events and opportunities that match your interests.